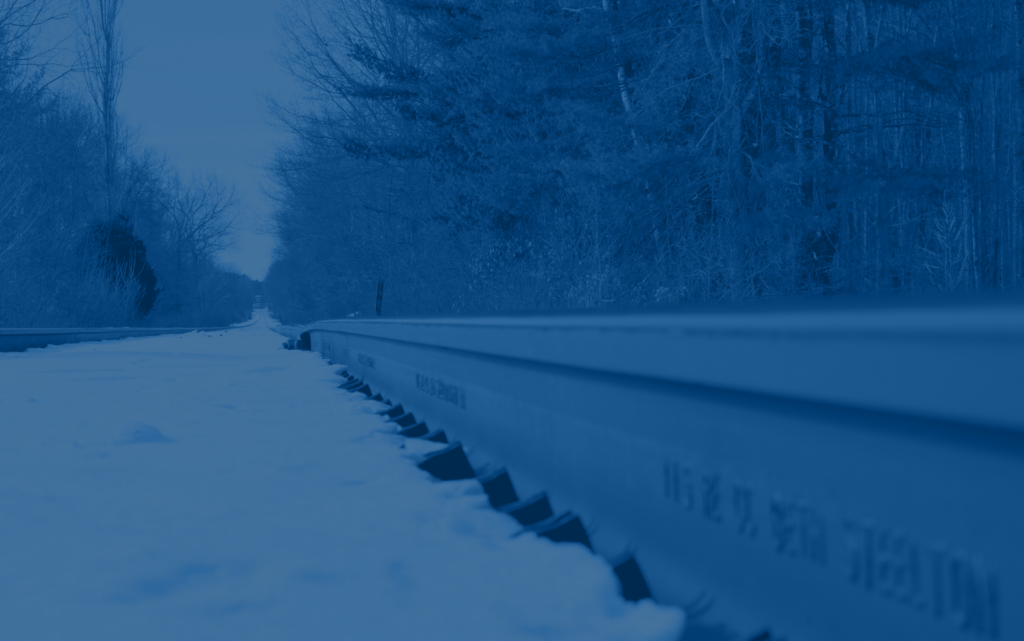 Strategize. Inspire. Deliver.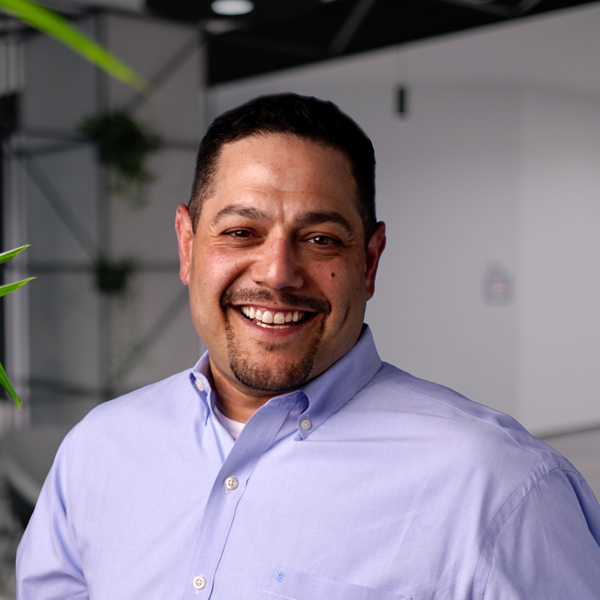 ---
Vision-driven, goal-focused creative leader with a proven history of innovation and achievement.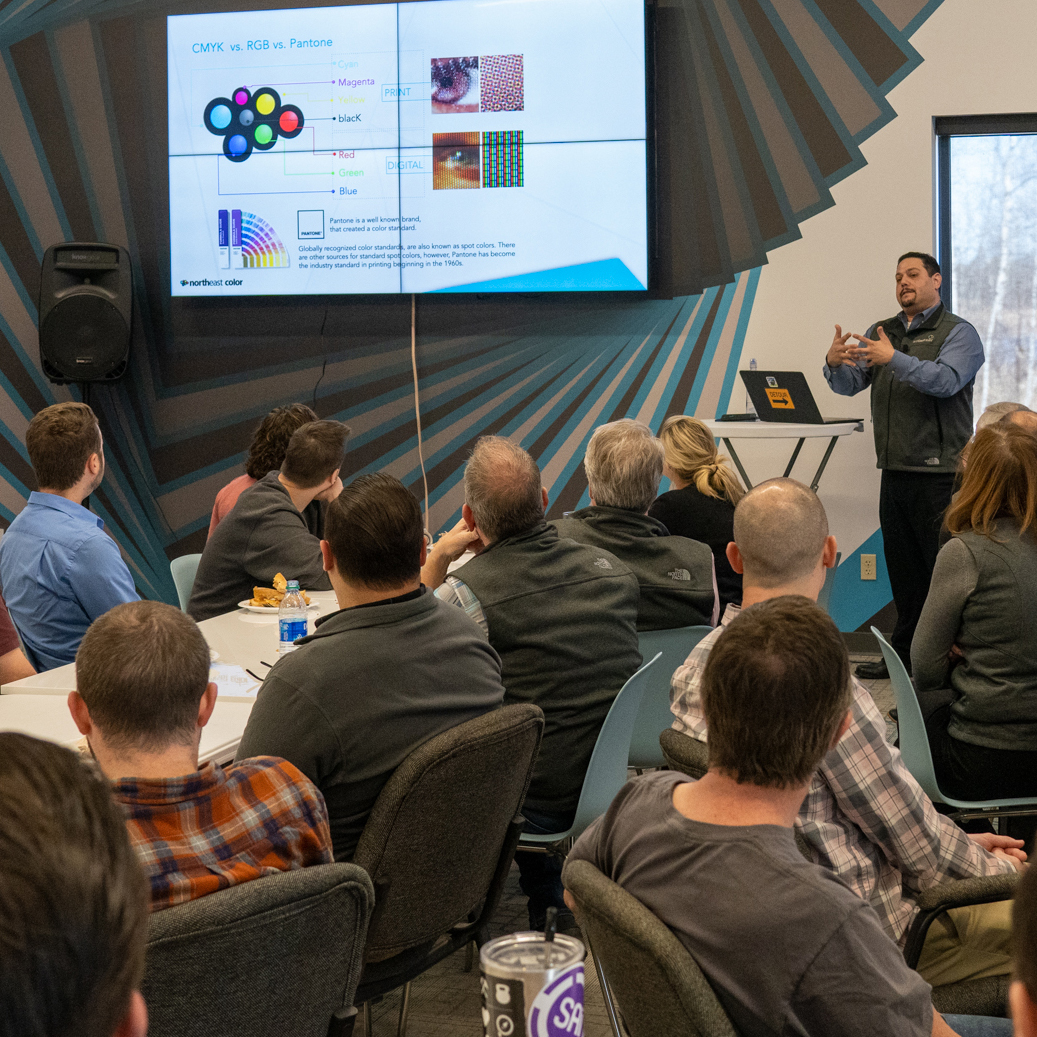 Impactful
Leveraging strategic vision, business acumen, and inspiring creativity to deliver high-impact creative direction.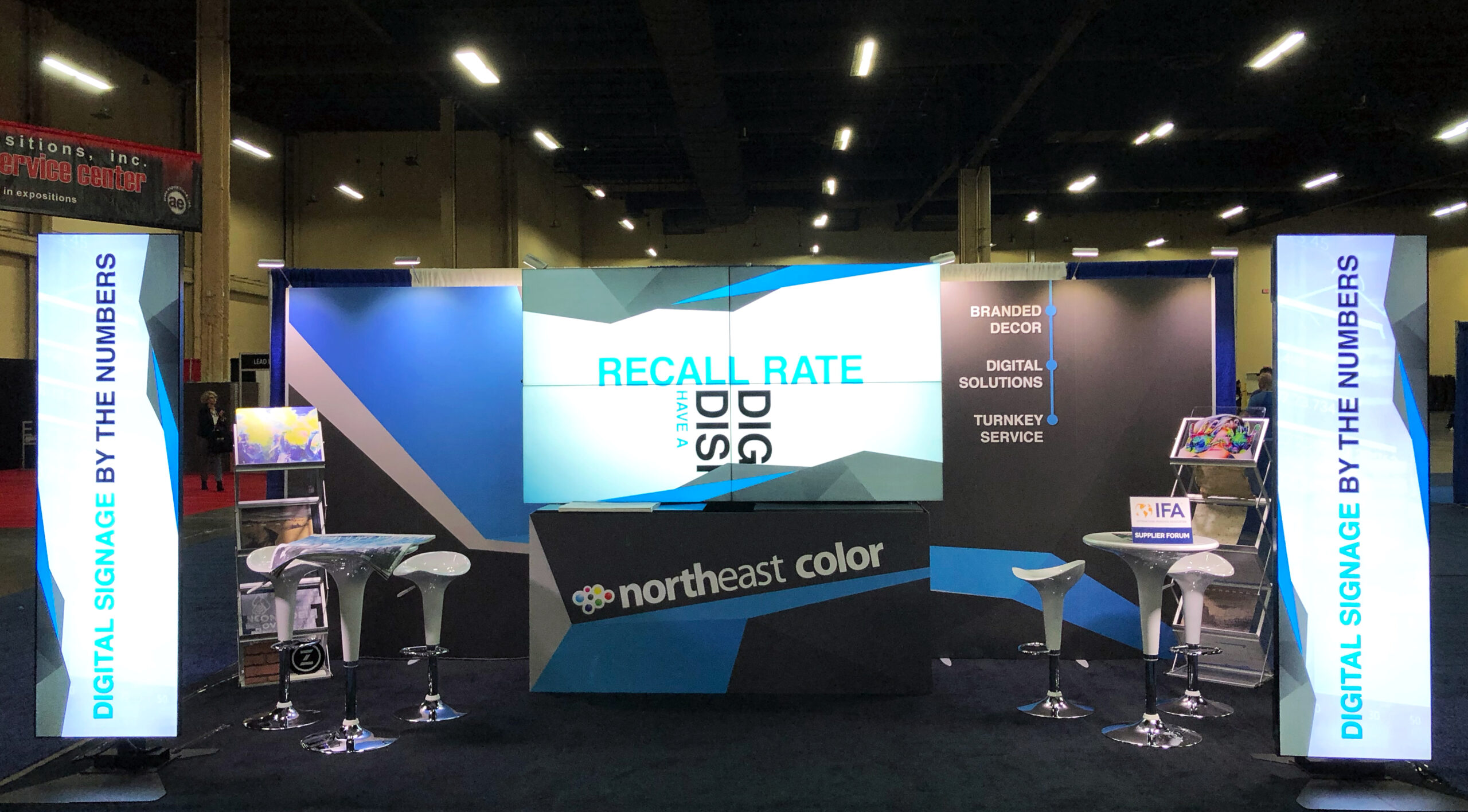 Conceptual
Demonstrated ability to spearhead and manage content strategy for both small-scale and large-scale projects, harnessing strategy, digital and brand design, compelling content, and technology.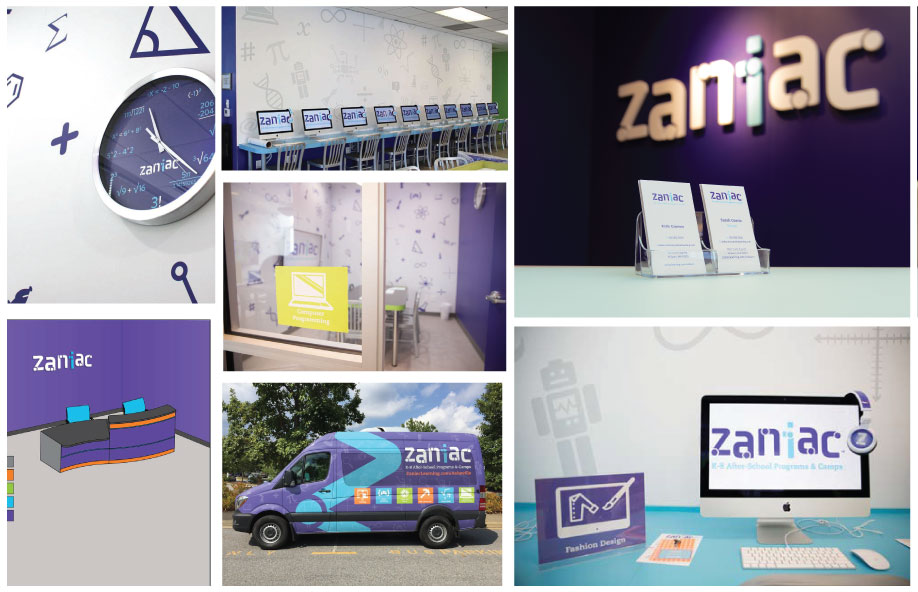 Brand-Centric
Adept at branding, reprographics, and digital marketing, flawlessly designing visual models that surpass aesthetic and technical criteria.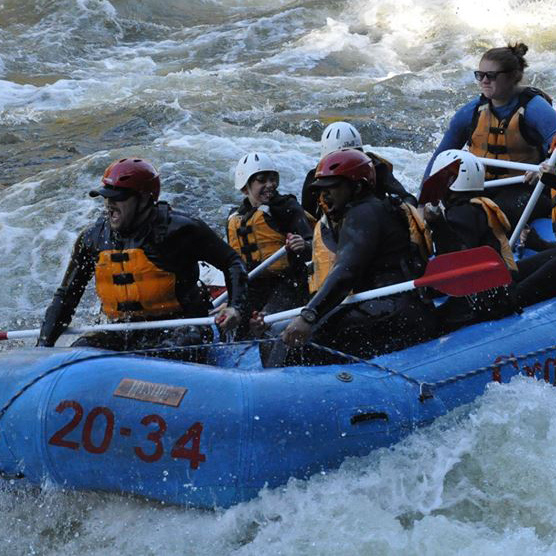 Collaborative
Ability to create the environment that is best for the team, taking pride in leading and nurturing highly experienced creative staff and product innovators.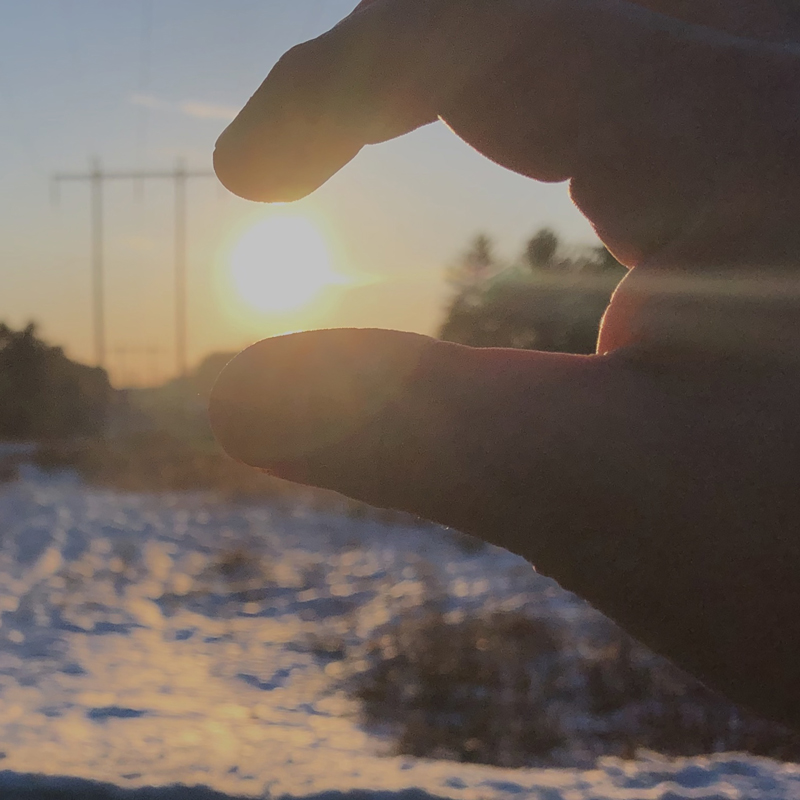 Opportunistic
A reputation as a transformational leader who is driven by challenge, undeterred by obstacles, and committed to furthering standards of excellence.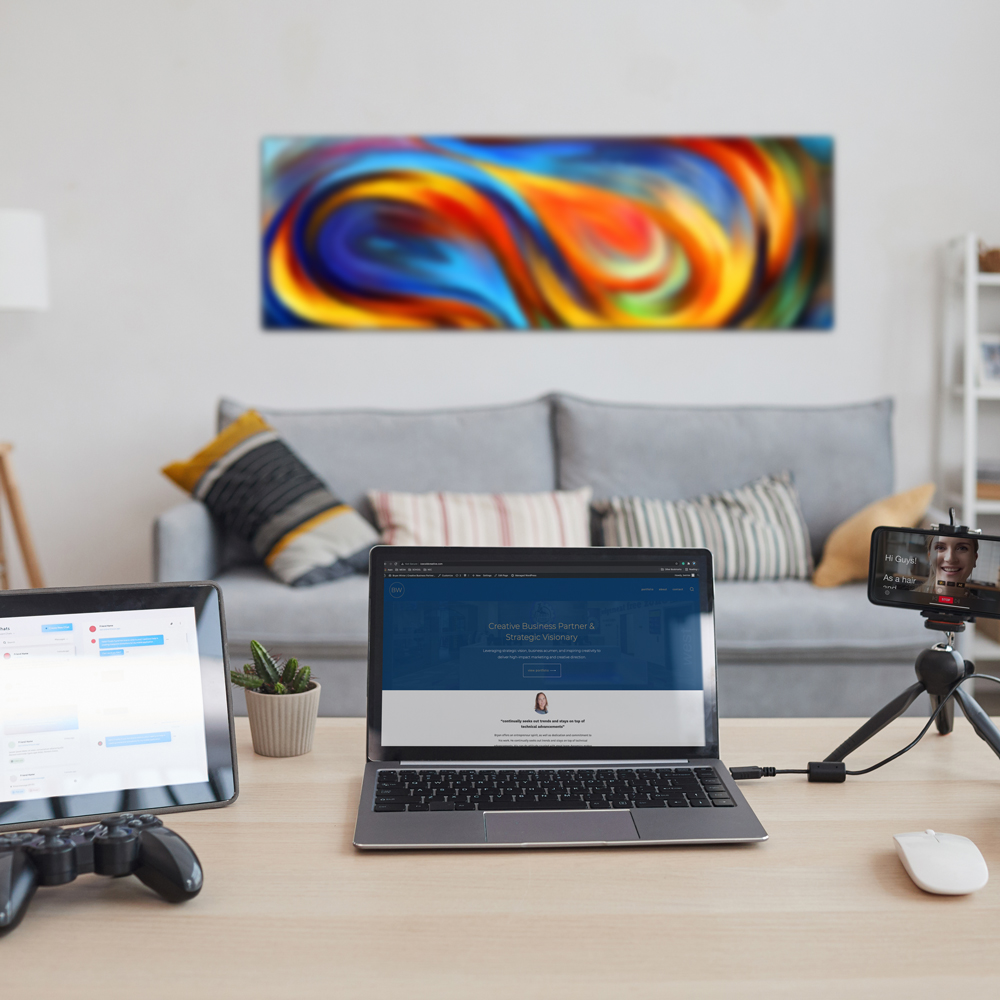 Future-Ready
Possesses broad knowledge of disciplines beyond traditional advertising, including search marketing, promotion, social media, and technology with its diverse expressions and digital platforms.
Testimonials

"I especially appreciate his input and patience…"
Bryan and I have worked together for three years. He and his team have made our client's vision become a reality. He consistently supports me and our Business Development team to deliver for our clients. His experience and enthusiasm contributes innovative solutions and practical designs for the end-user. I especially appreciate his input and patience along the way.
Kater Danford
Business Engagement Specialist at Northeast Color

"I learned many new skills from him and from his work"
I had the pleasure to work for Bryan during my Junior Designer Internship at Cybex International. Bryan is very knowledgeable about his field and craft. He doesn't just work hard but also cares about his coworkers, keeping the environment upbeat. He was patient, extremely helpful, and informative whenever I had questions on projects. I learned many new skills from him and from his work. I highly recommend Bryan to anyone looking for a designer who is confident and hardworking while still keeping his sense of humor.
Brittany Fabello
Artist & Designer

"continually seeks out trends and stays on top of technical advancements"
Bryan offers an entrepreneur spirit, as well as dedication and commitment to his work. He continually seeks out trends and stays on top of technical advancements. His can-do attitude coupled with great team dynamics makes him a valuable player, and a pleasure to work with. Bryan has a creative eye towards innovation and prides himself on staying on the cutting edge of his work.
Heather Koester
Director, Brand Marketing at Thermo Fisher Scientific

"…excelled with his efficient, productive work style & creative mind"
Bryan is one of the most resourceful people I have ever worked with. He's clever, thinks on his feet, and is always up for a new challenge. I worked with Bryan at Cybex and happily watched him grow from Sr. Designer to Creative Manager in a very short time period. He excelled with his efficient, productive work style and creative mind that helped him provide not only beautiful designs but also new solutions to old challenges. He can create processes and structure for the department as well as rolling his sleeves to tackle any job big or small. I would highly recommend Bryan – he's a fun, funny, caring, and loyal team member.
Marybeth Fottler
Sr. Director, Global Digital Marketing Strategy

"A results-oriented professional"
Bryan is a results-oriented professional who collaborates extremely well with his colleagues across all departments. His "can do" attitude is fueled by a desire for excellence balanced by a timely sense of humor. He delegates effectively, leads intelligently, and inspires loyalty and trust. It was a pleasure working with him and I would recommend him to any organization without hesitation and with great enthusiasm.
Paul Dolan
HydroMassage Mid-Atlantic Territory Manager

"A true leader and an invaluable teammate"
I had the pleasure of working with Bryan for five plus years at Cybex. Over that time he demonstrated a multitude of skills needed for his expanding role in the department, from digital designer to director of digital media marketing. He's a problem solver who consistently delivered a high-quality product, or proactively learned new skills needed to succeed, with a keen eye on efficiency and effectiveness. Bryan is proficient in the skills needed for design and digital projects but also readily demonstrated his knowledge in production, video development, and new media techniques and solutions as the needs arose. He is a true leader and an invaluable teammate, and one I would recommend to any future employer if I can't woo him to being on my team once again.
Lisa Juris
Co-founder, CEO at UrbanCave
Expertise
Creative Direction
Art Direction
Branding / Re-branding
Visual Design
Project Management
Creative Team Management
Marketing & Advertising
Process Development
Client Relations
Digital Signage (DOOH)
Web Development
Digital Animation
User Interface Design
Writing / Editing Copy
Interactive Design
Environmental Design
Illustration
User Experience Design
3D Design
Product Development
Global Print Procurement
Large Format Print Production
Trade Show Management
Videography & Photography
Digital & Analog Audio
Software Knowledge
Adobe Creative Cloud for Teams
Adobe InDesign, Illustrator, Photoshop, AfterEffects, Premiere, Dreamweaver, Acrobat Pro, XD
Adobe Experience Manager
Squarespace
WordPress
Figma
Canva
Final Cut Pro
iMovie
GarageBand
SketchUp
EC Design
Fusion 360
DAZ 3D & Poser
Articulate
Google Workspace
MS Office
EFI Pace & Fiery
Salesforce
Hubspot
HTML5 & CSS3
Navori QL Manager
Shopify, BigCommerce, Miva
Notable Brands
Cybex International

Planet Fitness
Life Fitness
Xos Trucks
M2O Burgers
Ameritrust
SmartPak
Athletic Republic
Millermedia7
Fantastic Sams
School of Rock
Dogtopia
Huntington Learning Centers
Postal Connections
PrimoHoagies
800 Degrees
EMD Serono
Zaniac Learning Centers
Rockbot
Wow Boa
Cantina Taqueria & Tequila Bar
The Dripbar
The Camp Transformation
Northeast Color
Rome Sentinel
Fyzical
Trufusion
Altitude Trampoline Park
Wayback Burgers
Zips Dry Cleaners
California Tortillas
Launch Trampoline Parks
Bluebird Self Storage
Lindt
PetWell Clinics
Southern Steer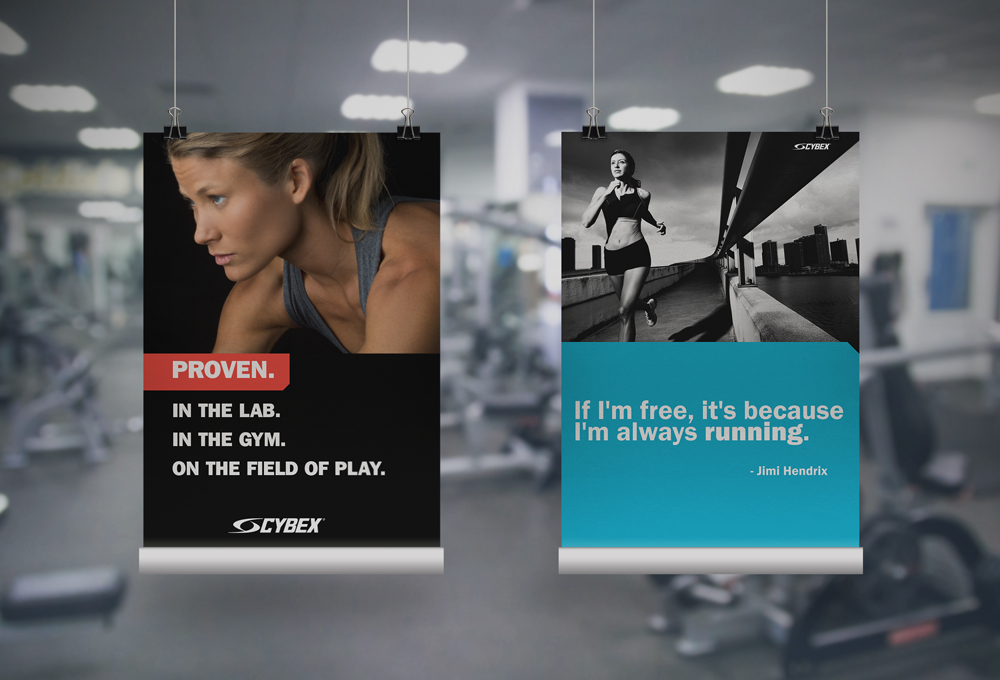 Let's connect.